PROGRAM OVERVIEW
Main event
Welcome to our
50 years anniversary
Three amazing days of nature, talks, food and social gatherings, all set in our beautiful country. Scroll down and learn about the different events and experiences included in the programme, as well as other activities and experiences that you can enjoy during your stay.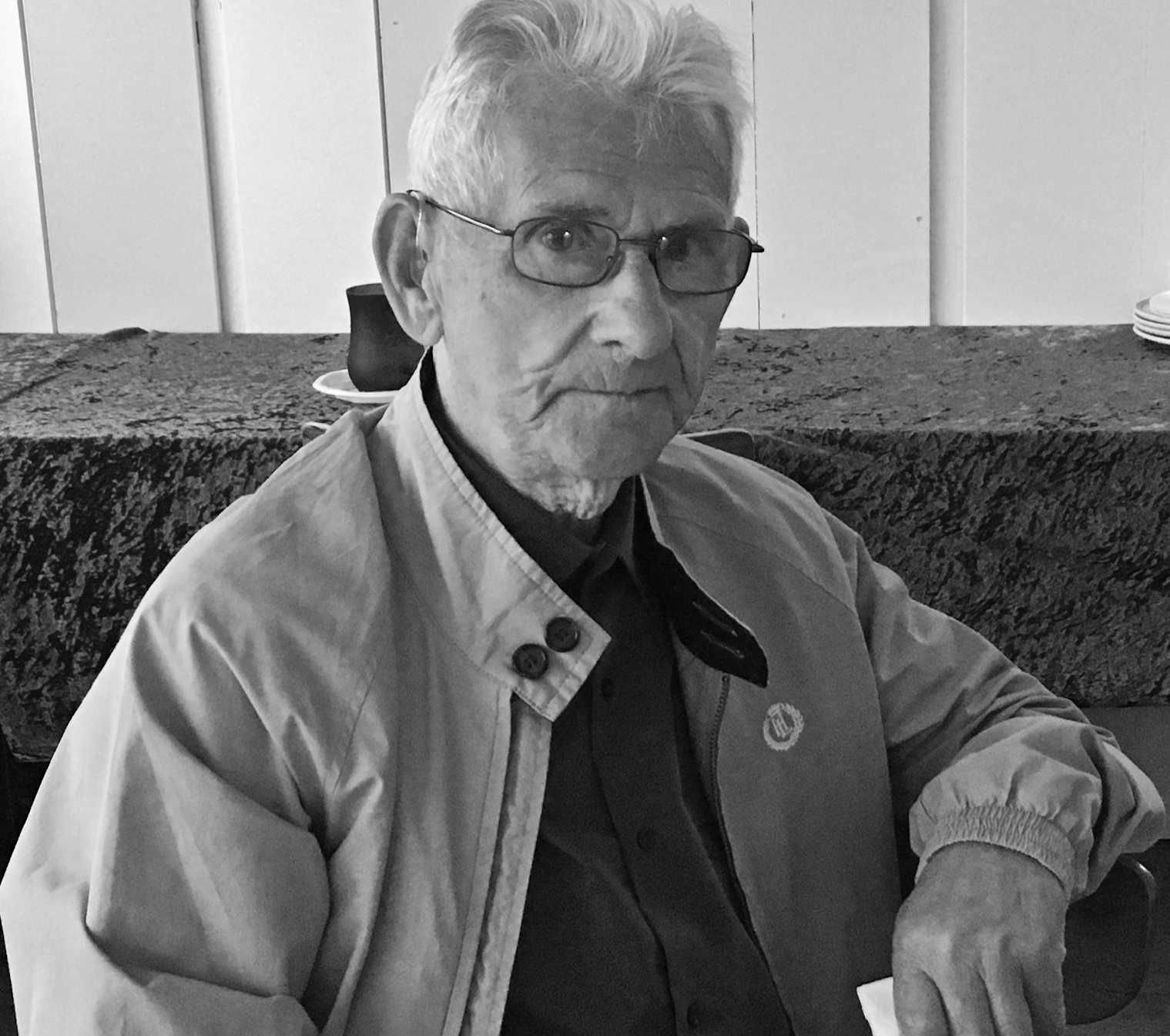 Celebrating what it's all about
We would not be here today without our father. Even as a small boy he was driven by the desire to succeed. He was a man who was full of zeal, ideas and had skillful hands. One of the things he liked to say has become firmly fixed in my memory and it reveals just how much quality and pride in work were part of his DNA.

When we took over Petur Larsen in 2007, I asked him if he could name one thing that had been the foundation for the company that bears his name and which we must continue with as we move forward. "Yes," he replied quickly. "I certainly can tell you: things just have to work!

Let us all work with my father's words in mind. Let us continue working together to make things work. Let us all remember my father's words as we celebrate the company's 50th anniversary.
- Rógvi Róin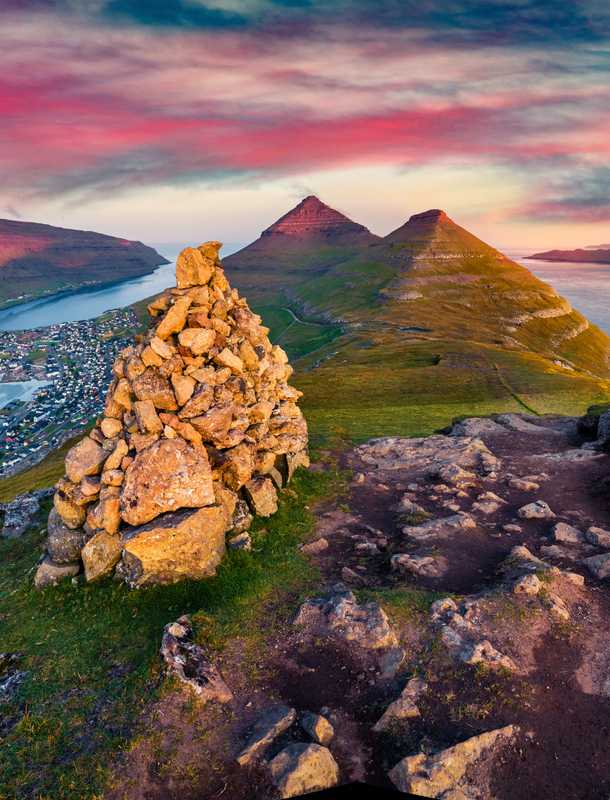 Thursday 19th of May 2022, from 10:00 to 17:00
Atlantic Fair – International Maritime Exhibition
We invite you to Atlantic Fair, the largest industrial expo in the Faroe Islands. Alongside 193 exhibitors from 21 countries, Petur Larsen will have a stand at the three day event. We would love for you to visit us there during 17-19 May 2022. On Thursday, 19 May 2022, the last day of Atlantic Fair, we have prepared a day with exciting talks, food and networking. A bus will take participants to Atlantic Fair from Hotel Hilton Garden Inn in Tórshavn and return participants after the expo has ended.
Location:
Bøgøta 9, 700 Klaksvík, Faroe Islands
Thursday 19th of May 2022, from 20:30
Welcome to the Faroe Islands and Hilton Hotel
Welcome drink and snacks at the hotel bar. Rógvi Róin, CEO & Partner, bids you welcome and will tell you briefly about the upcoming days on the Faroe Islands.
Location:
Hotel Hilton Garden Inn Faroe Islands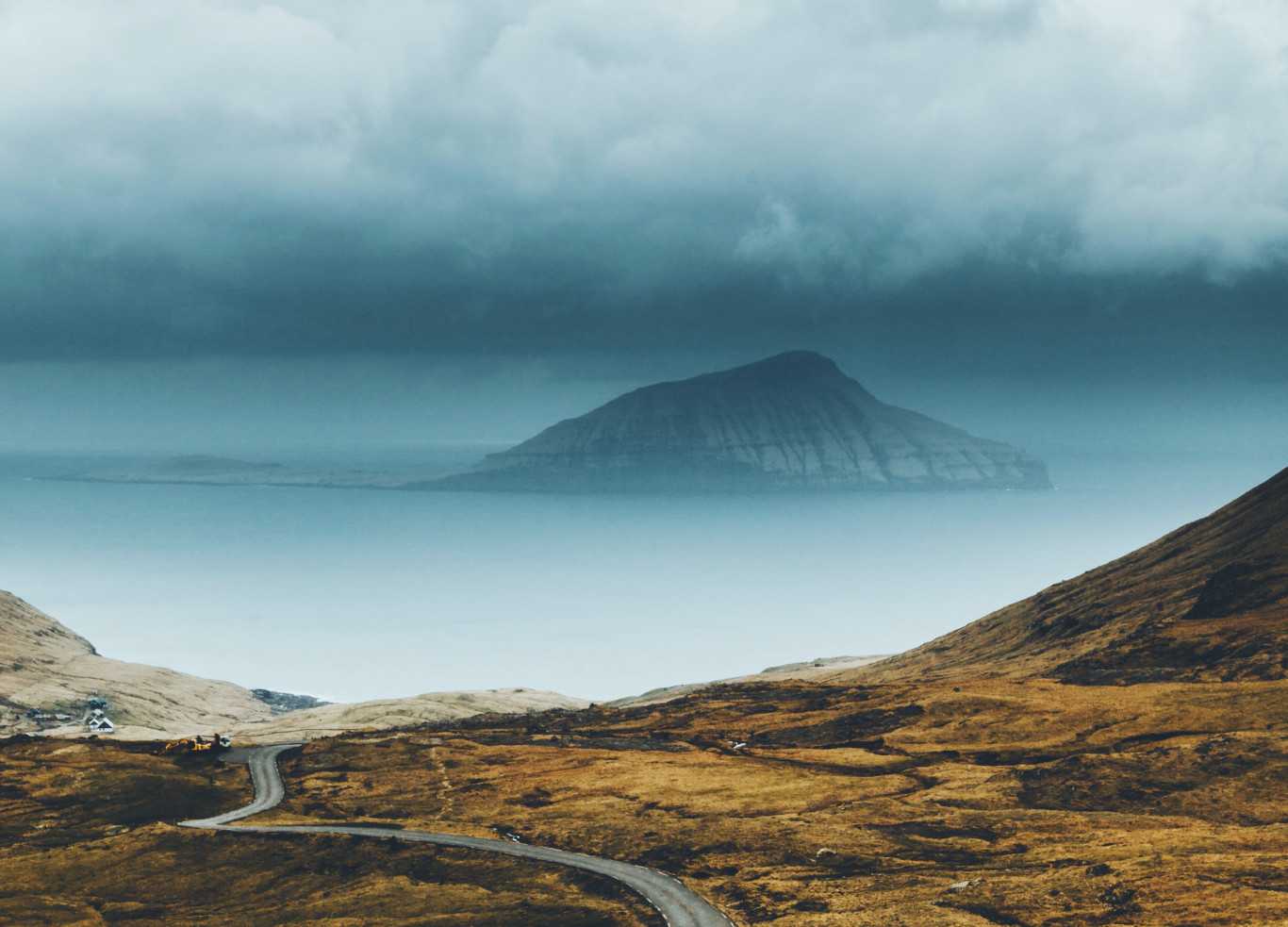 Friday 20th of May 2022
Petur Larsen's facilities in Fuglafjørður.
During the day there is no official programme, but if you would like to visit the Petur Larsen facilities during the day, please contact us and we will set it up for you.
At 12:00 there are optional experiences in the local area
Mountain hike
Kayaking on the fjord
Fishing in the fjord and nearby ocean
Ocean swimming
Rowing in traditional Faroese rowing boats
Guided trip through Fuglafjørður and visit to the Bakkafrost Fish Feed Factory
Booking NOT necessary, but please let us know if you are interested in participating in the optional experiences
Friday 20th of May 2022, 18:30
50 years celebration
We invite you to join us in celebrating our 50 year anniversary. A buss will pick up participants at the Hotel Hilton in Torshavn at 17:45 and return participants to Torshavn after the anniversary party has ended.

Dresscode: Casual


Location: Petur Larsen P/f, Bakkavegur 8, 530 Fuglafjørður, Faroe Islands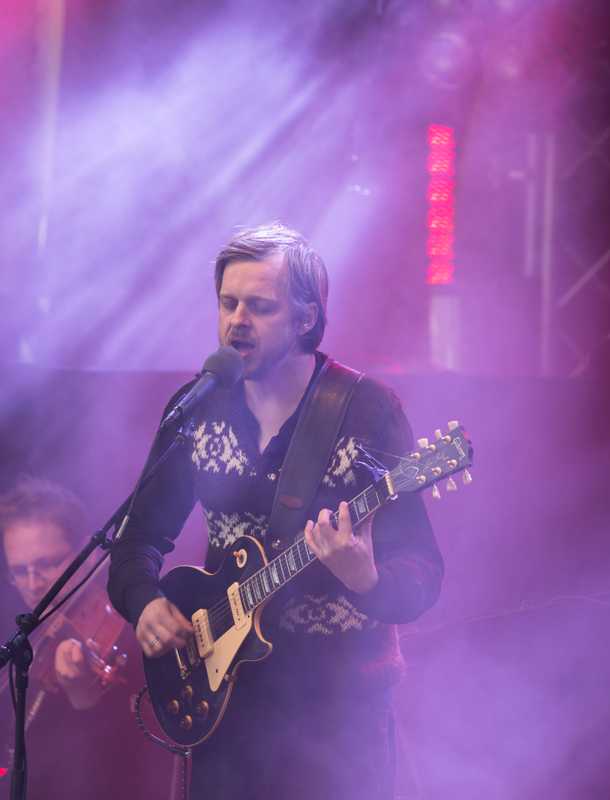 Saturday 21st of May 2022
Enjoy local trips and experiences that are personally recommended by Atli and Rógvi.
Enjoy local trips and experiences that are personally recommended by Atli and Rógvi.
Experience as much as possible in one day on the Faroe Islands.
Atli and Rógvi personally recommend some local trips and experiences that you should not miss out on during your stay. Use the special maps of the Faroe Islands to learn more and to make bookings.
07:00-10.00 The Hilton Hotel serves breakfast to guests staying at the hotel during the time. See which local trips and experiences Petur Larsen recommends.
18:00 Dine out at one of our favourite restaurants in the centre of Torshavn. We recommend that you book in advance.
21:30 Private party at Broncks in Tórshavn Experience live music from some of the best musicians and singers on the Faroe Islands. Complimentary canapés with local specialities as well as beer, champagne and other refreshments. Petur Larsen's international clients, partners and staff are invited.
Dresscode: Casual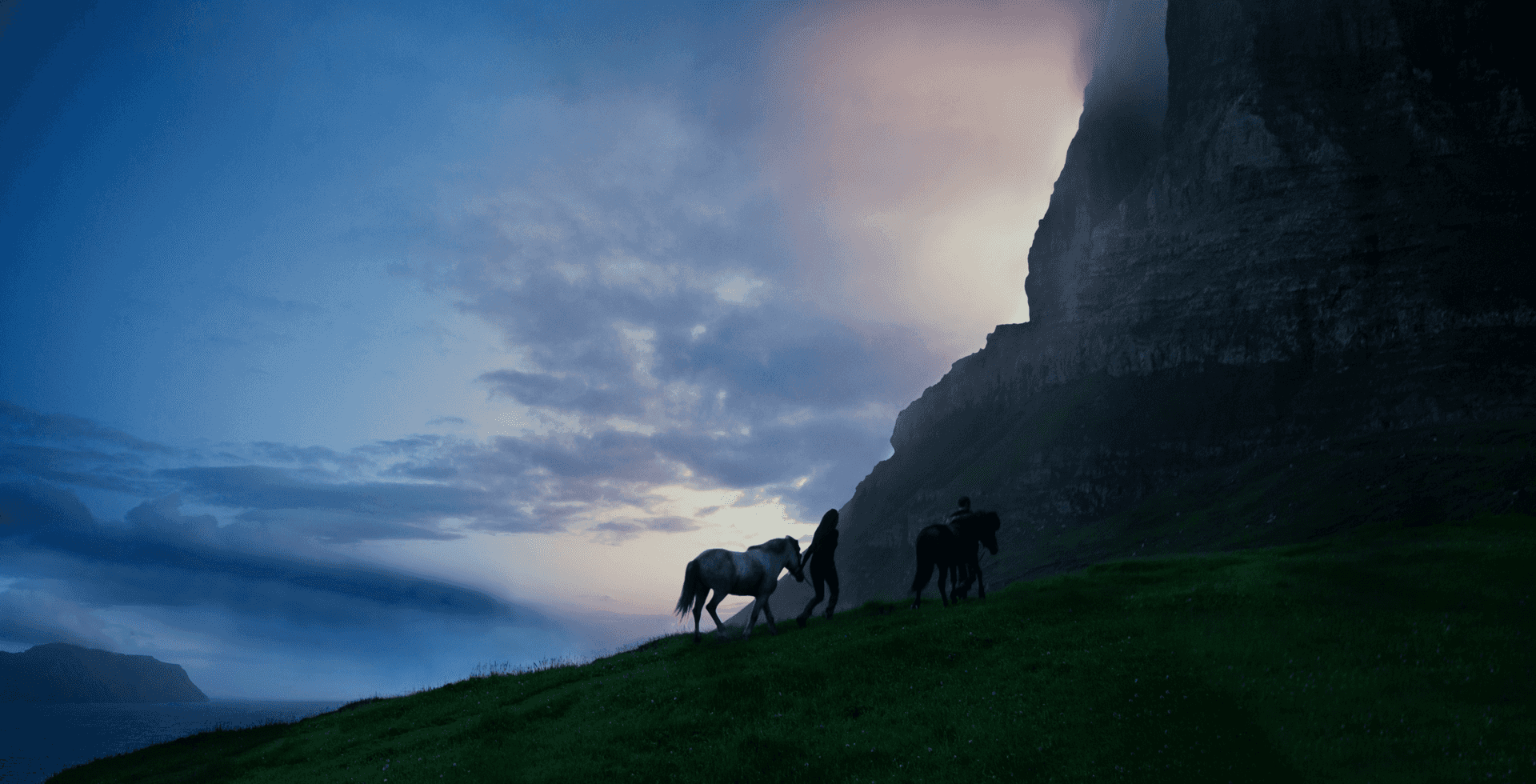 SIGN UP
After signing up for the event, Greengate Incoming will contact you and assist you with booking flights, hotel, car, trips etc. Please note that your flights, accommodation, food, local tours and any other activities that you book on Saturday evening, will be at your own expense. Petur Larsen is host for all other official company anniversary activities held on 19-21 May, including Atlantic Fair on 17-19 May.
Find our best restaurants we recommend for Saturday here
Faroe Islands have so much to offer, and so many restaurants to explore. Here is a list of the resturants we recommend for Saturday. Remember to book in advance.